If you are reading this, it is purely by chance or you were told.  I created this website by convincing my gran that it would be great to be up to date and have a website.  I myself have several.  She was not convinced that having a website was a good idea but I changed her mind.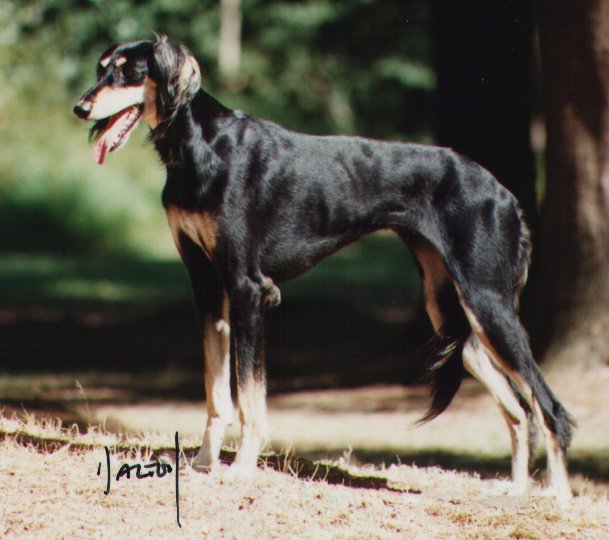 Star (Mumtaz Moon Star)
To continue to Mumtaz Salukis, please click here.